On 10 November 2017 an external monitoring on the implementation of the Erasmus + project "Promoting internationalization of research through establishment and operationalization of cycle 3 quality assurance system in line with the european integration" was conducted. This monitoring was carried out by the Erasmus+ National office in Kazakhstan. The aim of the monitoring is to analyze current results and develop recommendations for participants to improve the work within the project. The venue was KazGUU University.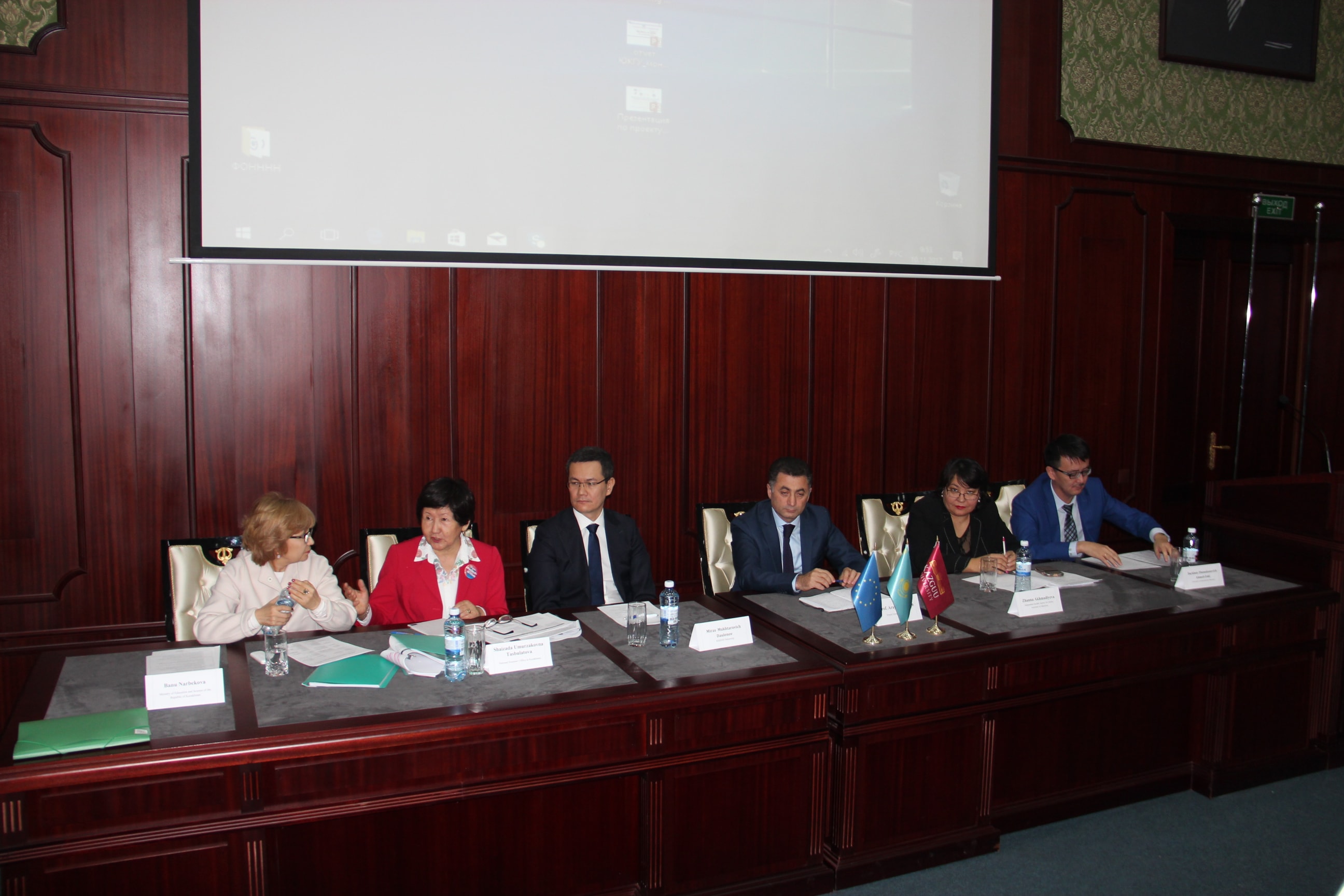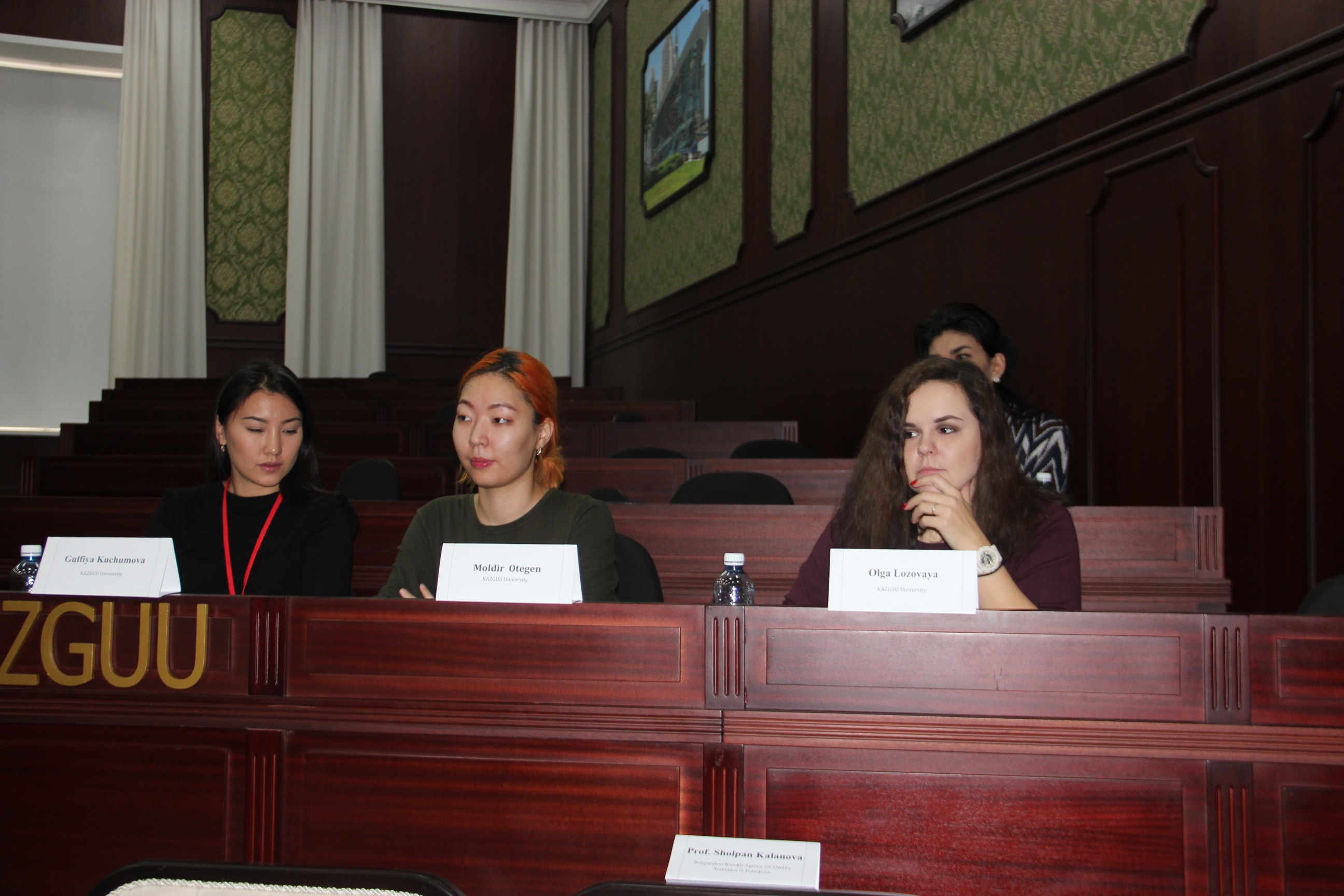 Participating organizations from Kazakhstan (the Ministry of Science and Education of the Republic of Kazakhstan, the University of KazGUU, SKSU University and IQAA), as well as the main project coordinator, Professor Araik Navoyan, Vice-Rector for External Relations and Quality Assurance of the French University in Armenia, presented their reports on the completed work and subsequent plans of the project. Also, the working group of the University of KazGUU demonstrated to all monitoring participants 2 equipped auditoriums for PhD students. The purchase of new equipment was made at the expense of the European Commission in the framework of the C3QA project.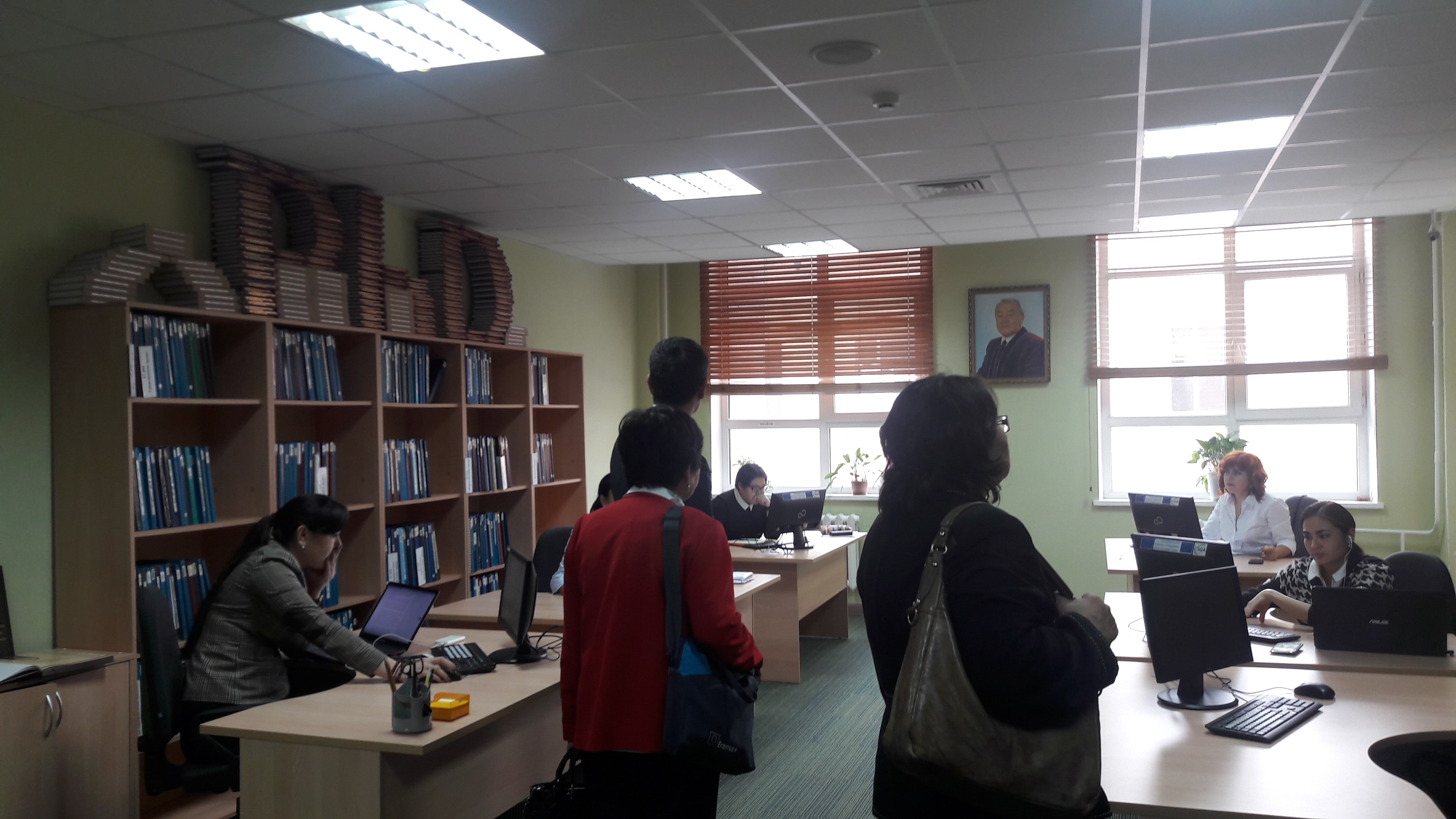 The coordinator of the Erasmus + National Office in Kazakhstan, Tasbulatova Shaizada Umurzakovna, as well as the project manager, Asmatullayeva Nelly Smailovna, presented their comments and recommendations on the project implementation and wished the participating organizations fruitful cooperation and achievement of the expected project outcomes.
Website of Erasmus + National Office in Kazakhstan is available here.