9th ENQA General Assembly
October 18, 2018
Astana (Kazakhstan)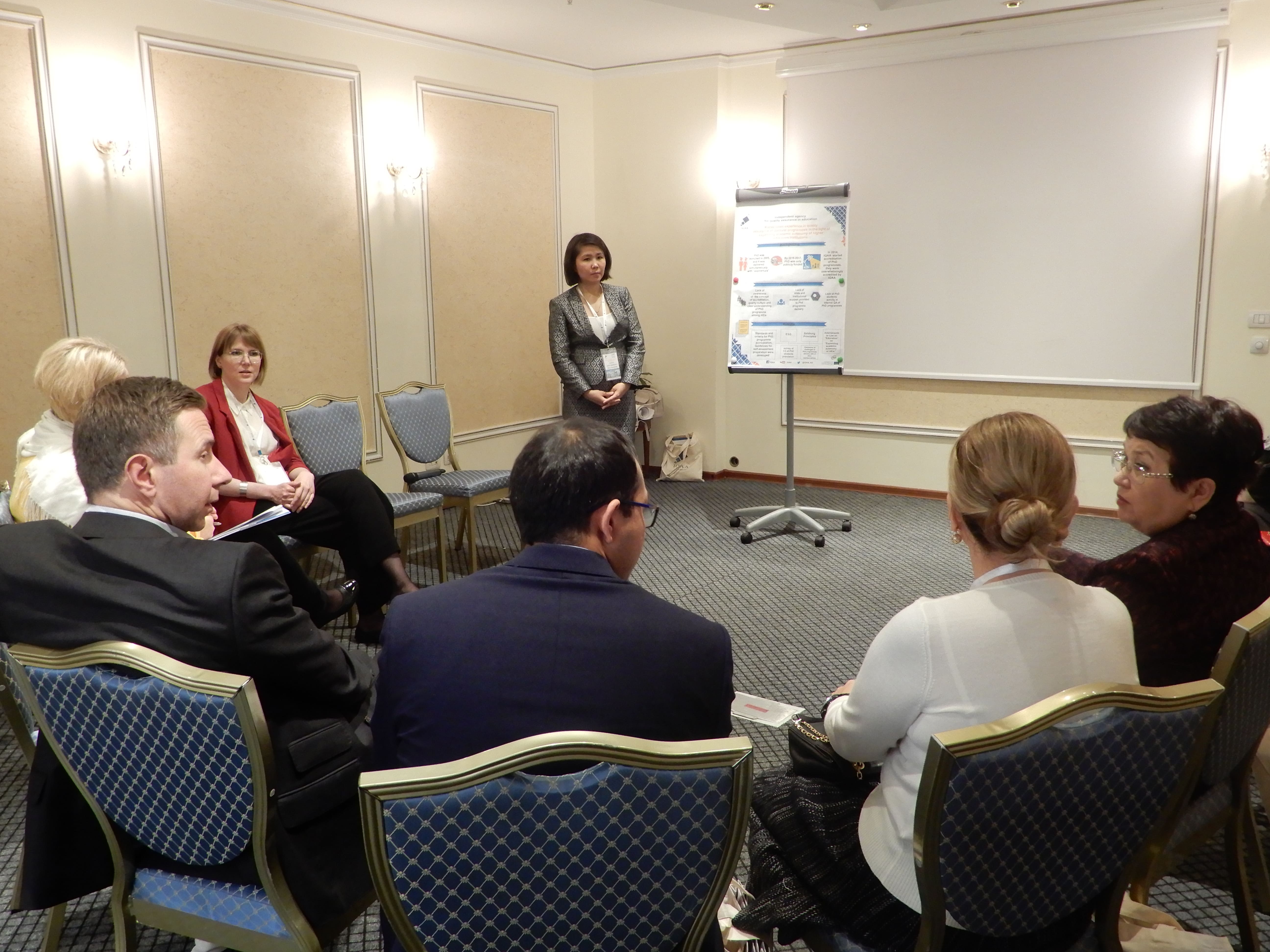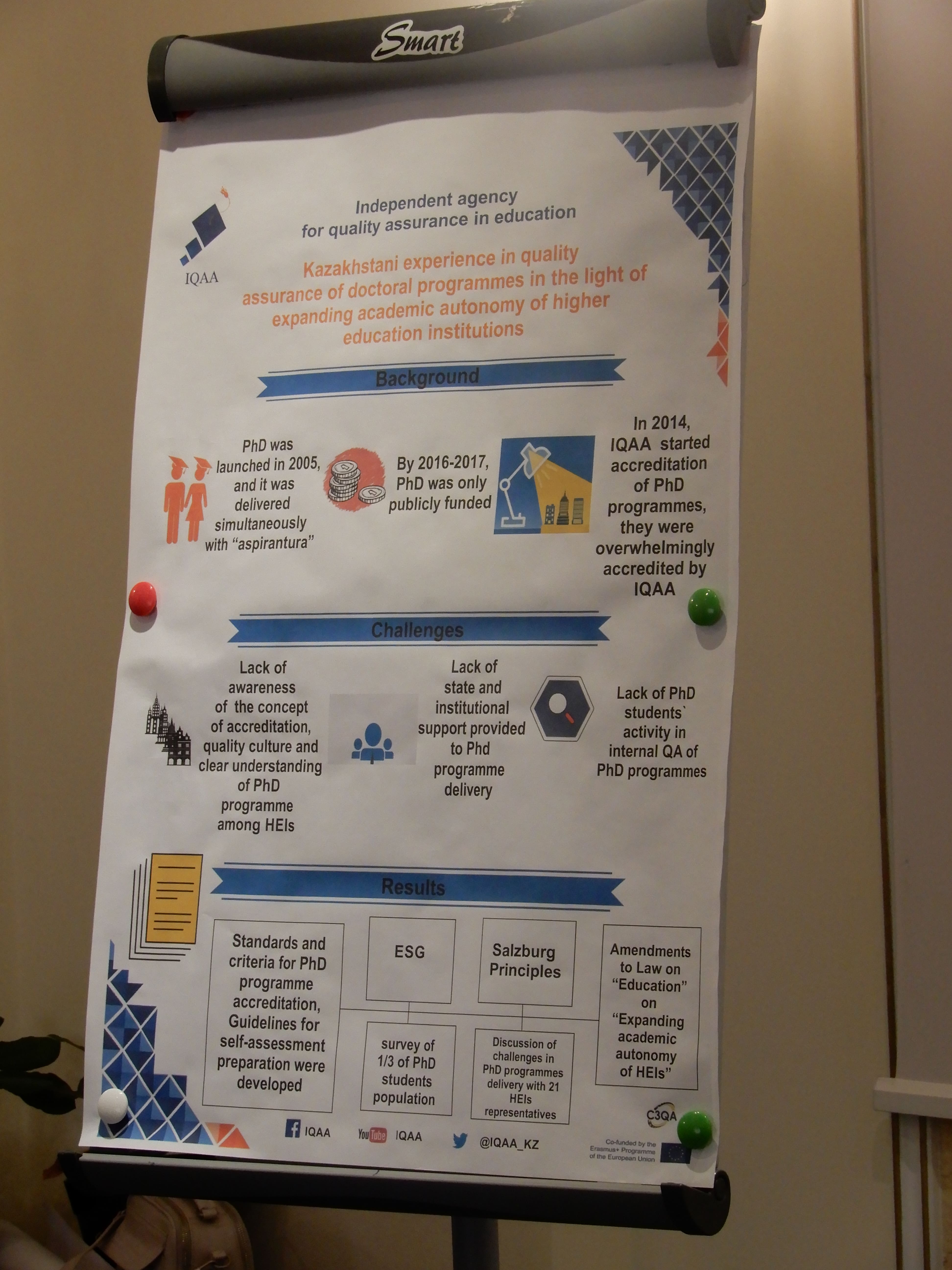 On October 18-19, 2018, the regular General Assembly of the European Association for Quality Assurance in Higher Education (ENQA), organized by ENQA together with the Independent Agency for quality assurance in education (IQAA), was held in Astana, Kazakhstan.
About a hundred representatives from 37 countries attended the Assembly.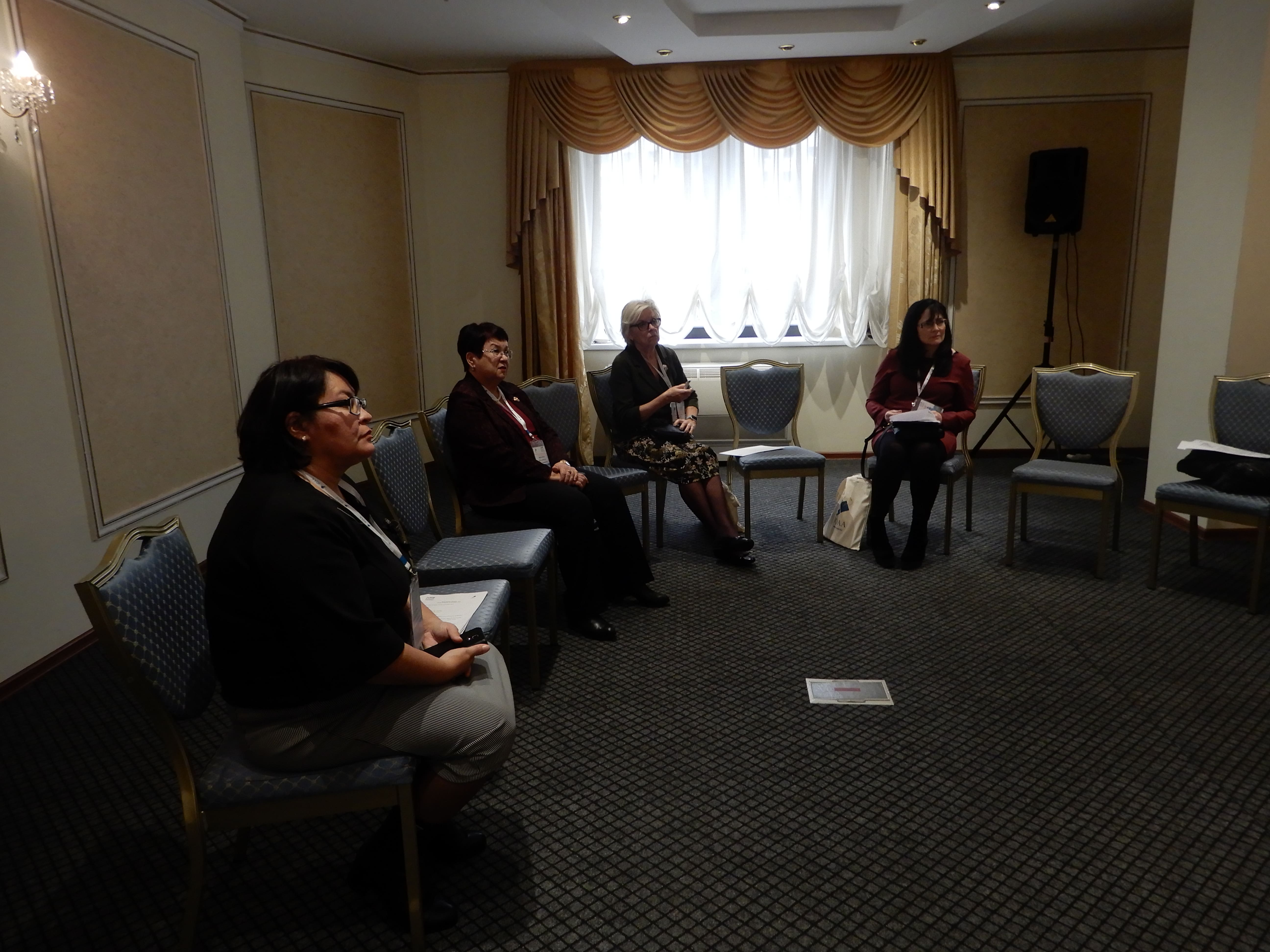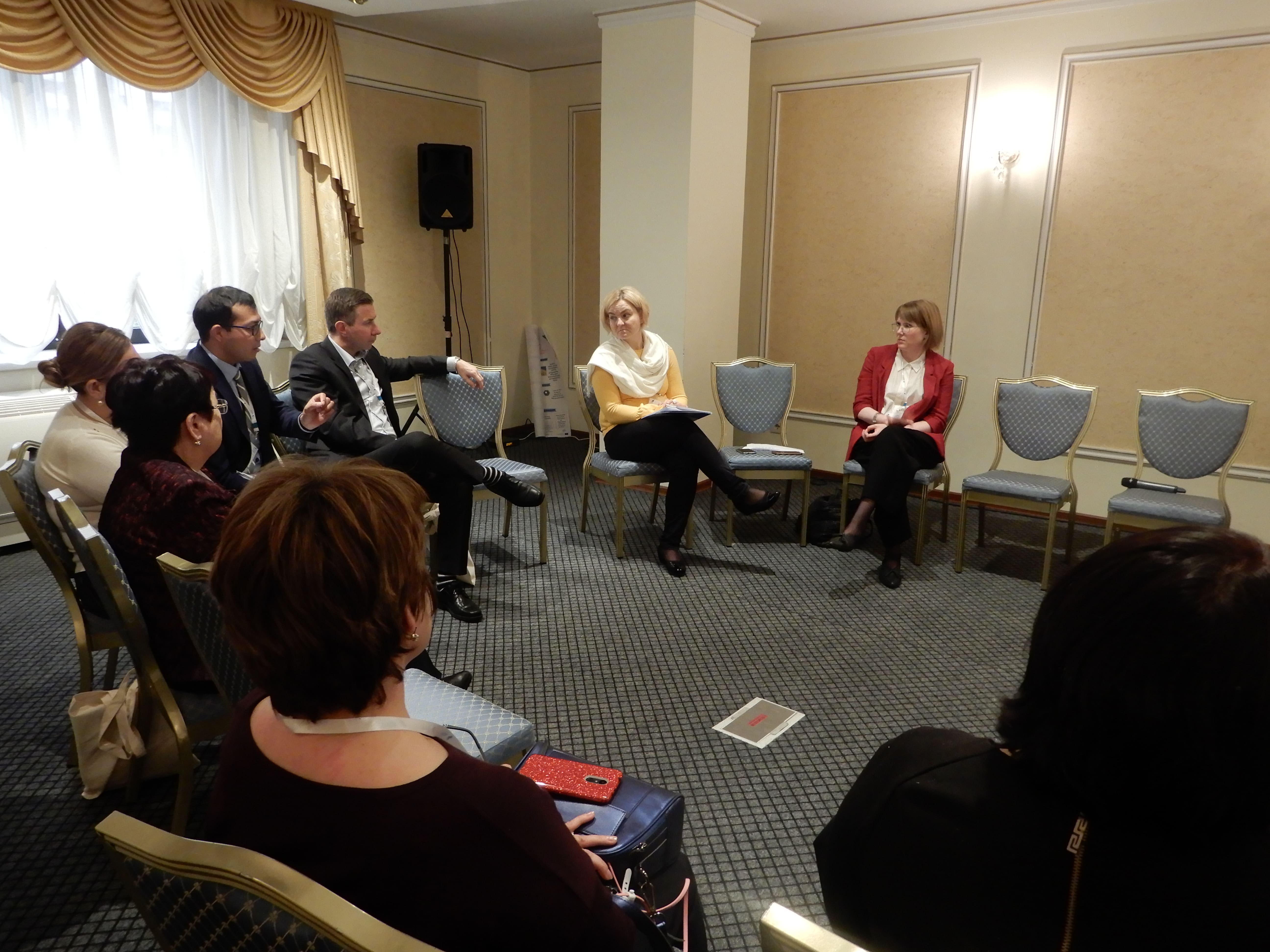 In the framework of the poster session was the discussion of the STANDARDS AND CRITERIA FOR SPECIALIZED (PROGRAMME) ACCREDITATION OF DOCTORAL STUDY PROGRAMMES, developed in the framework of the Erasmus+ project С3QA «Promoting internationalization of research through establishment and operationalization of Cycle 3 Quality Assurance System in line with the European Integration Agenda».
During the session, the President of IQAA S.M. Kalanova and senior expert A. Asylbekova presented a report "Kazakhstan's Experience in ensuring the quality of doctoral programs in the light of the expansion of academic autonomy of universities."
In the framework of the ENQA General Assembly the IQAA results The main information about the event can be found on the official IQAA website.