The aim of the cluster meeting was to get acquainted with outputs of Erasmus + structural projects on enhancing higher education potential (hereinafter referred to as EHEP), to discuss measures for increasing the impact at the national level and to ensure sustainability of project results.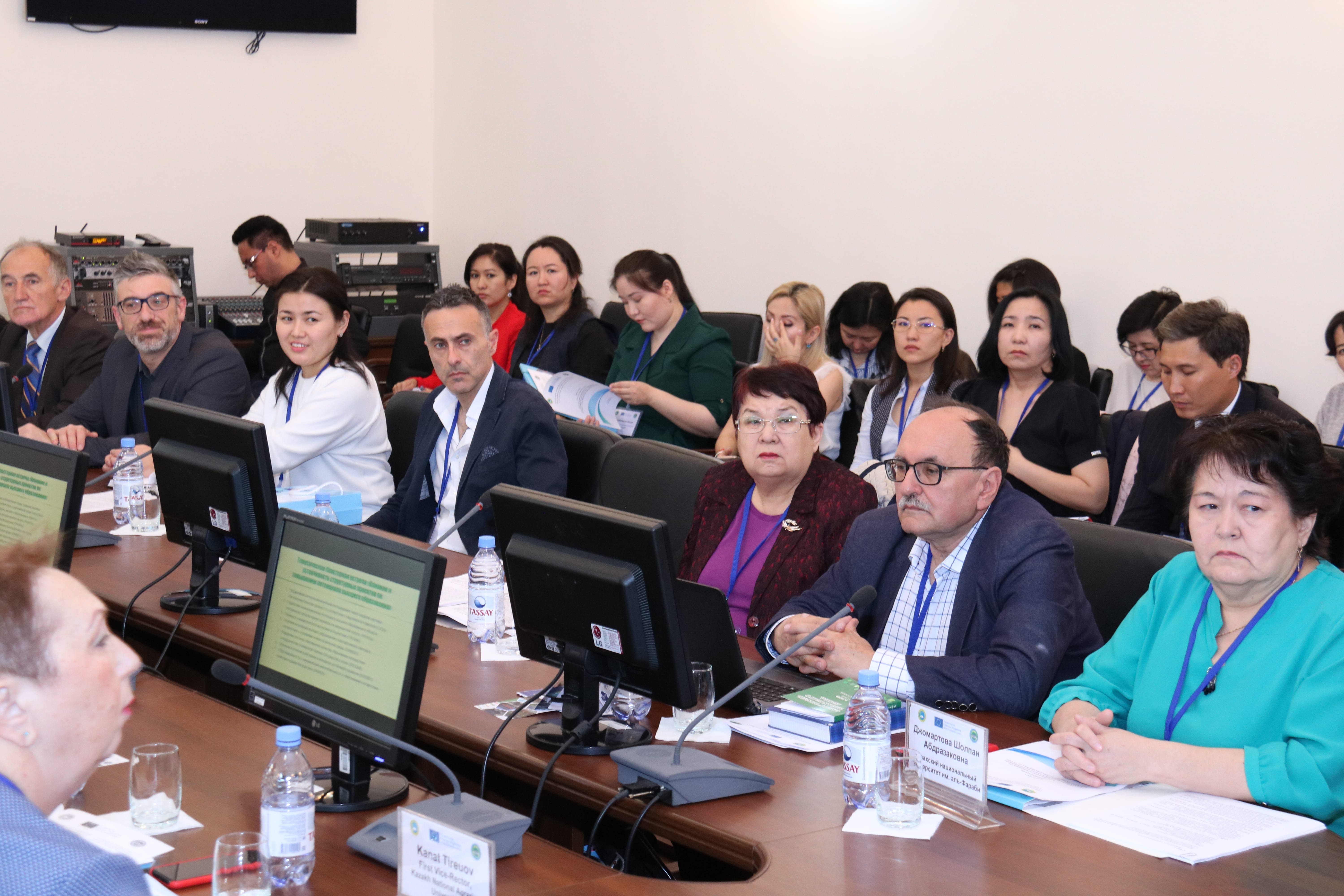 The cluster meeting was attended by such key participants as coordinators and members of working groups of Erasmus+ structural projects, representatives of 35 HEIs and other organizations, members of Erasmus + national team on reforming higher education, interantional coordinators, and representatives of employers.
At the meeting, the representative of IQAA, A.Tadjibaeva, made a report on the results of the structural project "Promoting Internationalization of Research Through Establishment of Third-Cycle Quality Assurance System In Line With European Integration Agenda (C3QA)". The President of the IQAA, Professor Sh. Kalanova, and the Deputy Dean of the Faculty of Bang College of Business of KIMEP University Zh. Syzdykov participated in the discussion.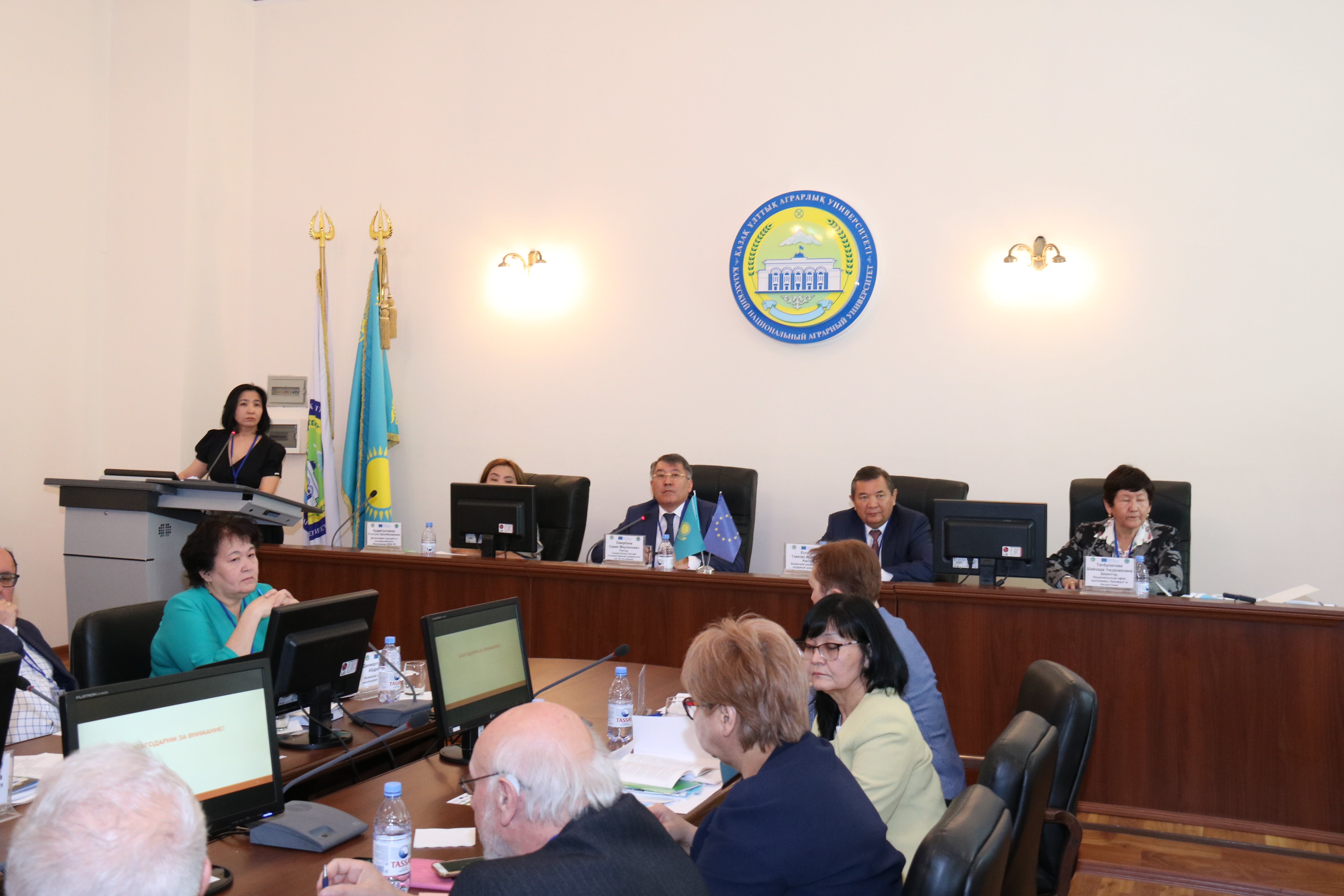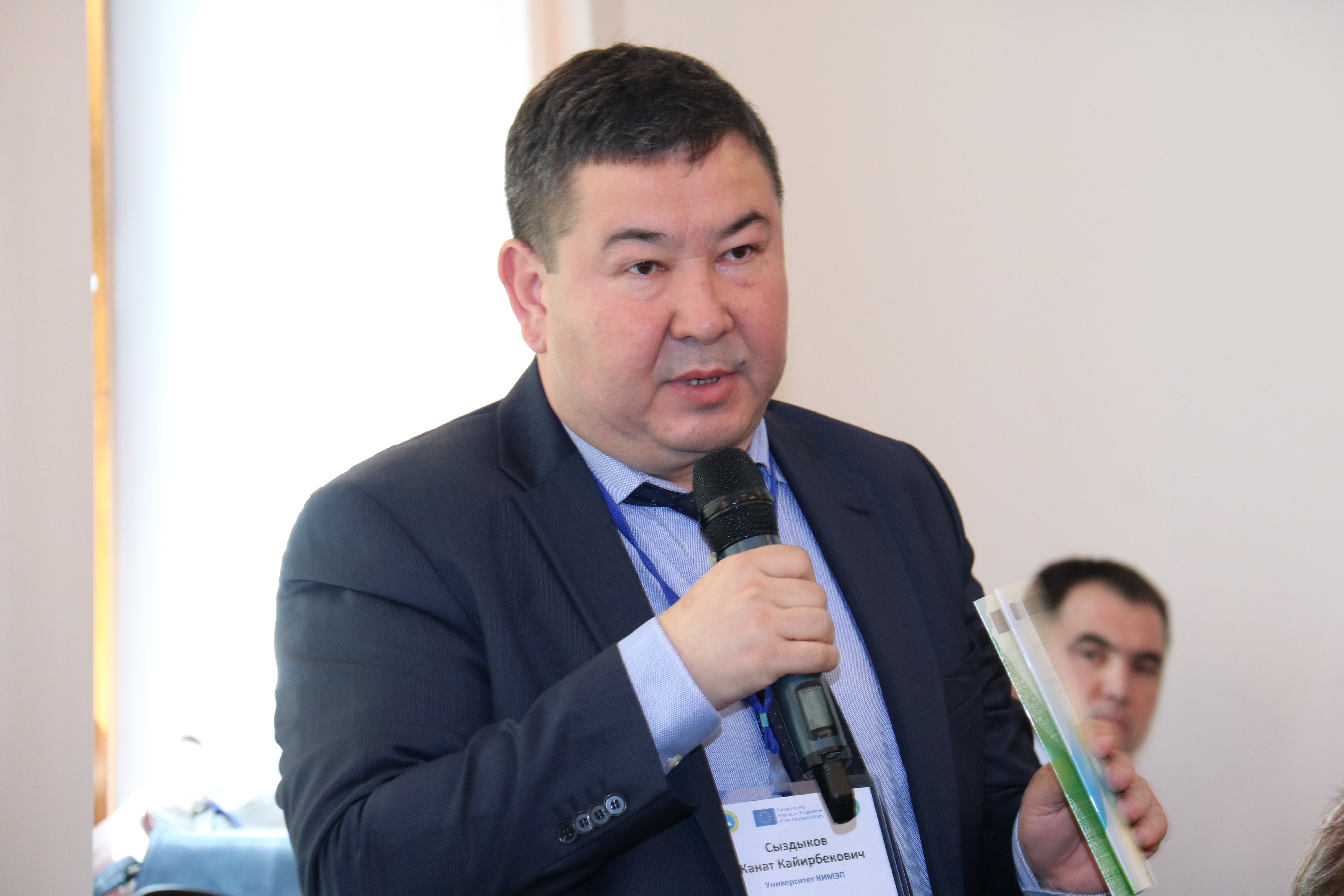 After the presentations of all project results, a roundtable discussion "Influence and Sustainability of Structural Projects on EHEP: Further Steps" was held, where recommendations on further development and promotion of projects were discussed and formulated.