On 18th July, 2018, an interim monitoring visit within the framework of Erasmus+ project "Promoting Internationalization of Research through Establishment and Operationalization of Cycle 3 Quality Assurance System in line with the European Agenda Integration (C3QA)" was held in IQAA office.
The monitoring was conducted by executive project coordinator, vice-rector for international relations and quality assurance of the French University in Armenia, Professor A. Navoyan.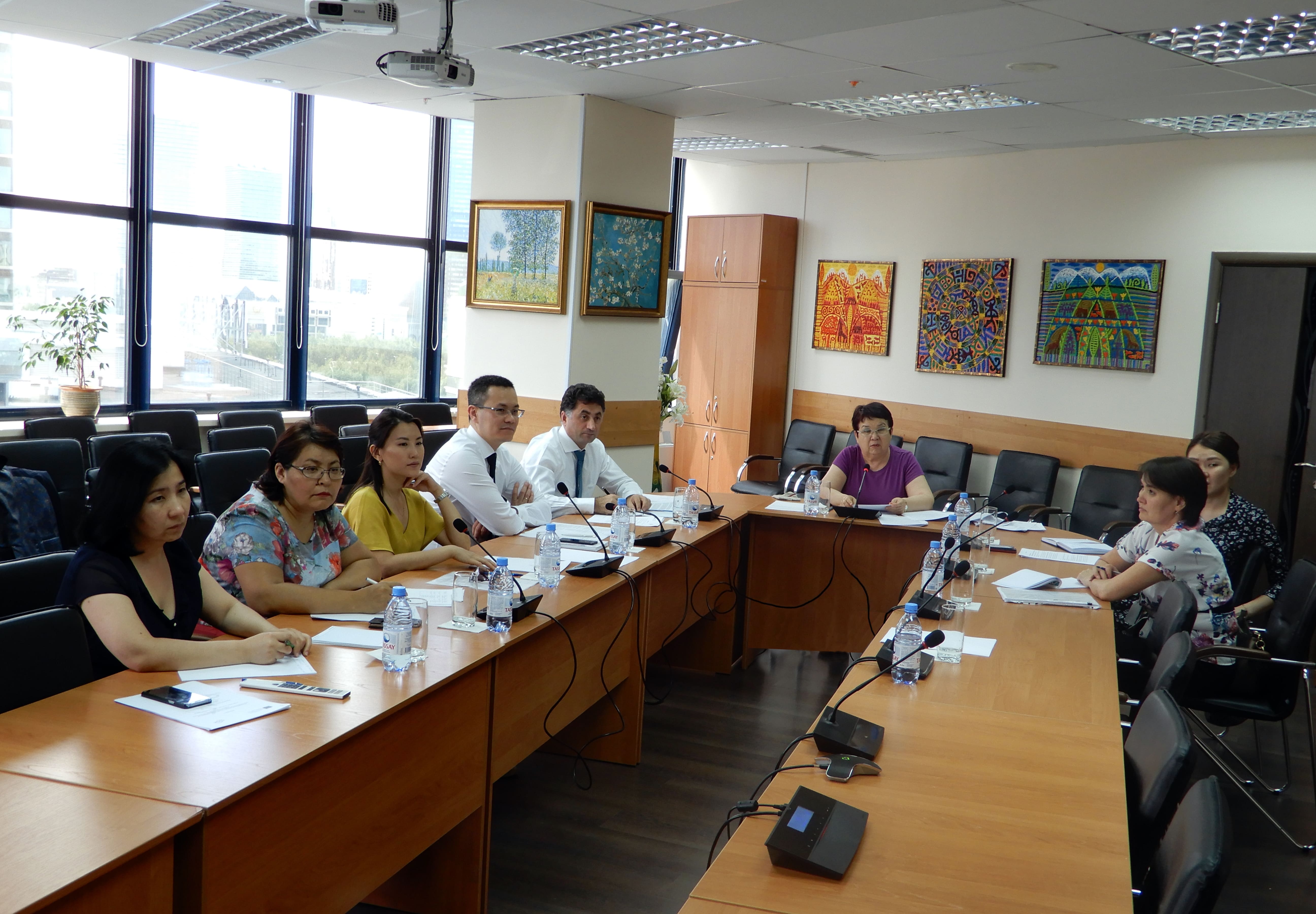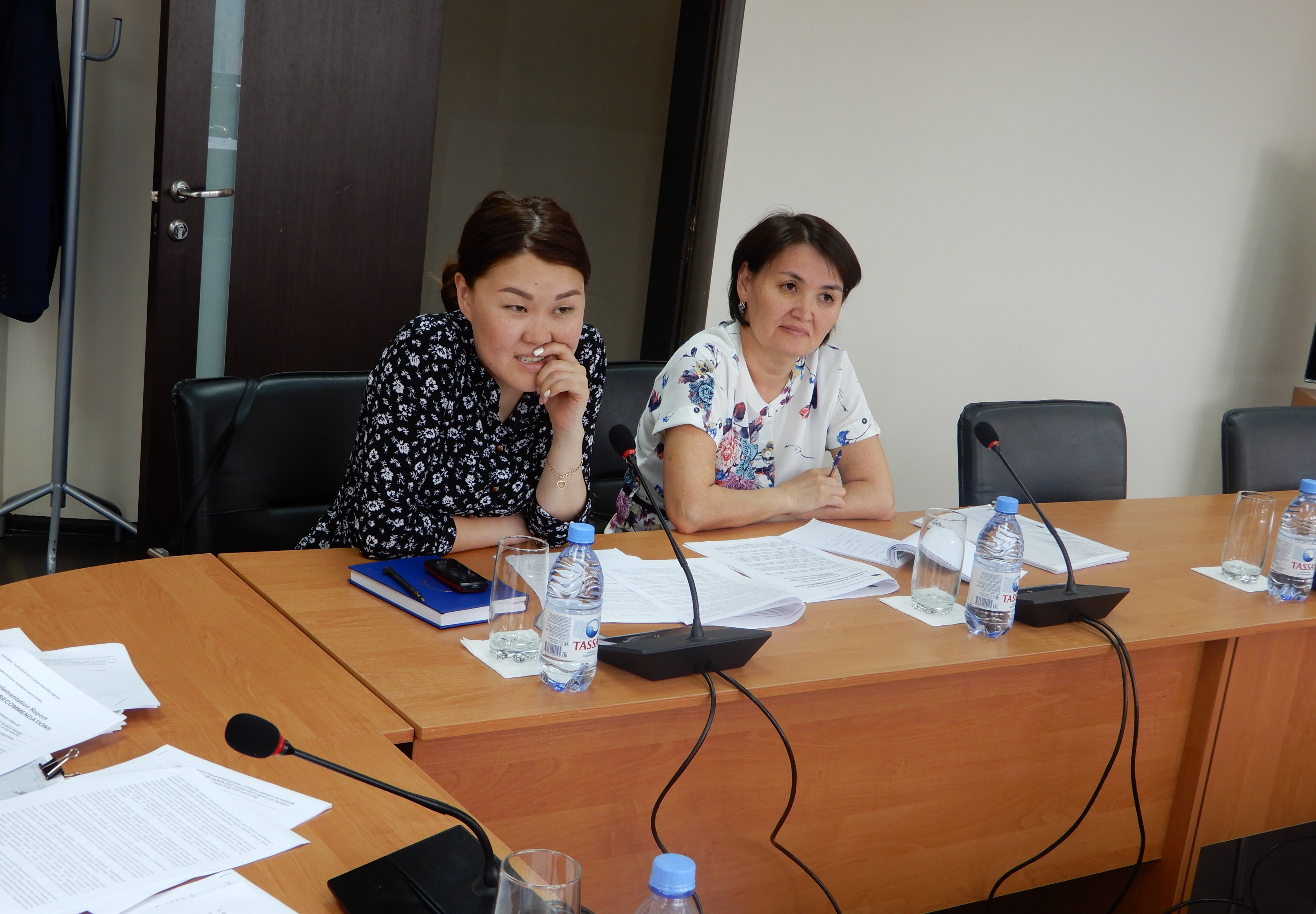 IQAA's working group members, representatives of the Ministry of Education and Science of the Republic of Kazakhstan in the person of K. Sakenova (Head of Department of Scientific Personnel Certification of the Committee for Control of Education) and S. Suleimenova (Head of the department of Higher and Postgraduate Education), representatives of KazGUU University and South Kazakhstan State University participated in the monitoring.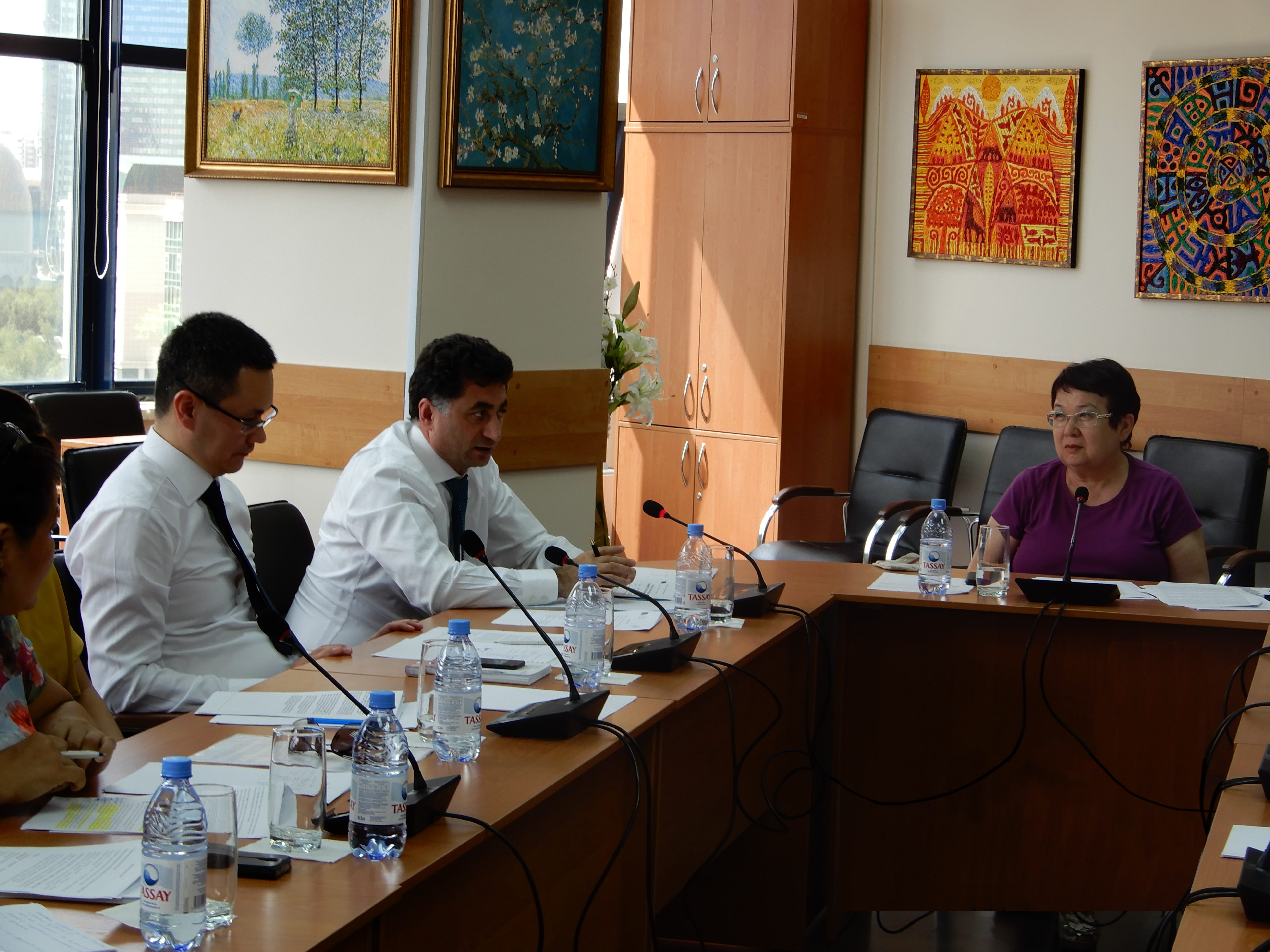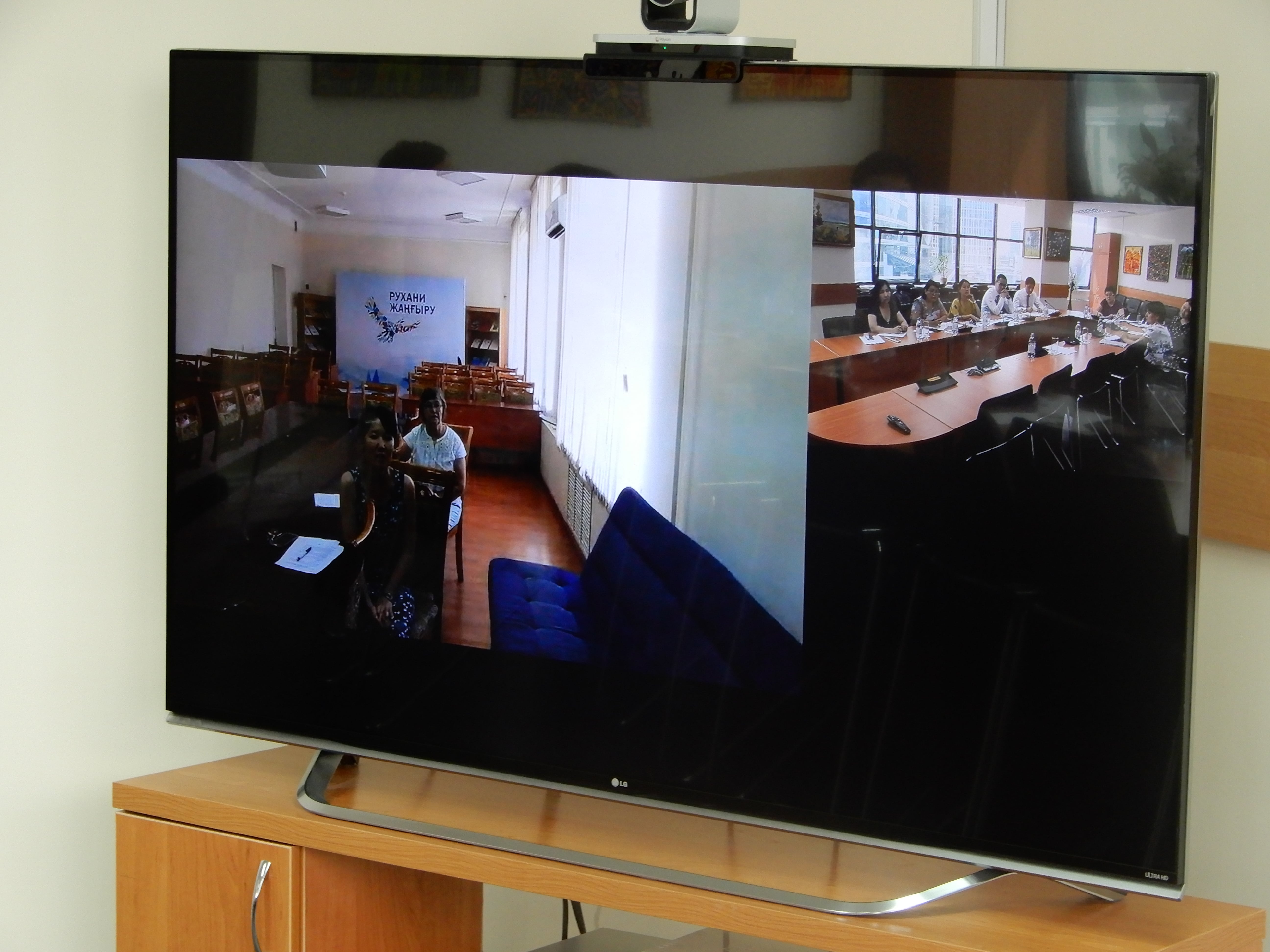 Following issues were considered during the monitoring:
- EACEA recommendations after conducting an external interim evaluation of the project execution and a follow-up action plan;
- consideration of the current phase of project execution and problems met by project's partners;
- preparation for the national conference within the framework of the project, which will be held in Astana, on October 16-17, 2018.