IQAA representatives took part in a training seminar on internal and external quality assurance within the framework of the Erasmus+ project "Promoting internationalization of research through establishment and operationalization of cycle 3 quality assurance system in line with the european integration" C3QA in Alcala, Spain (16-17 November, 2017).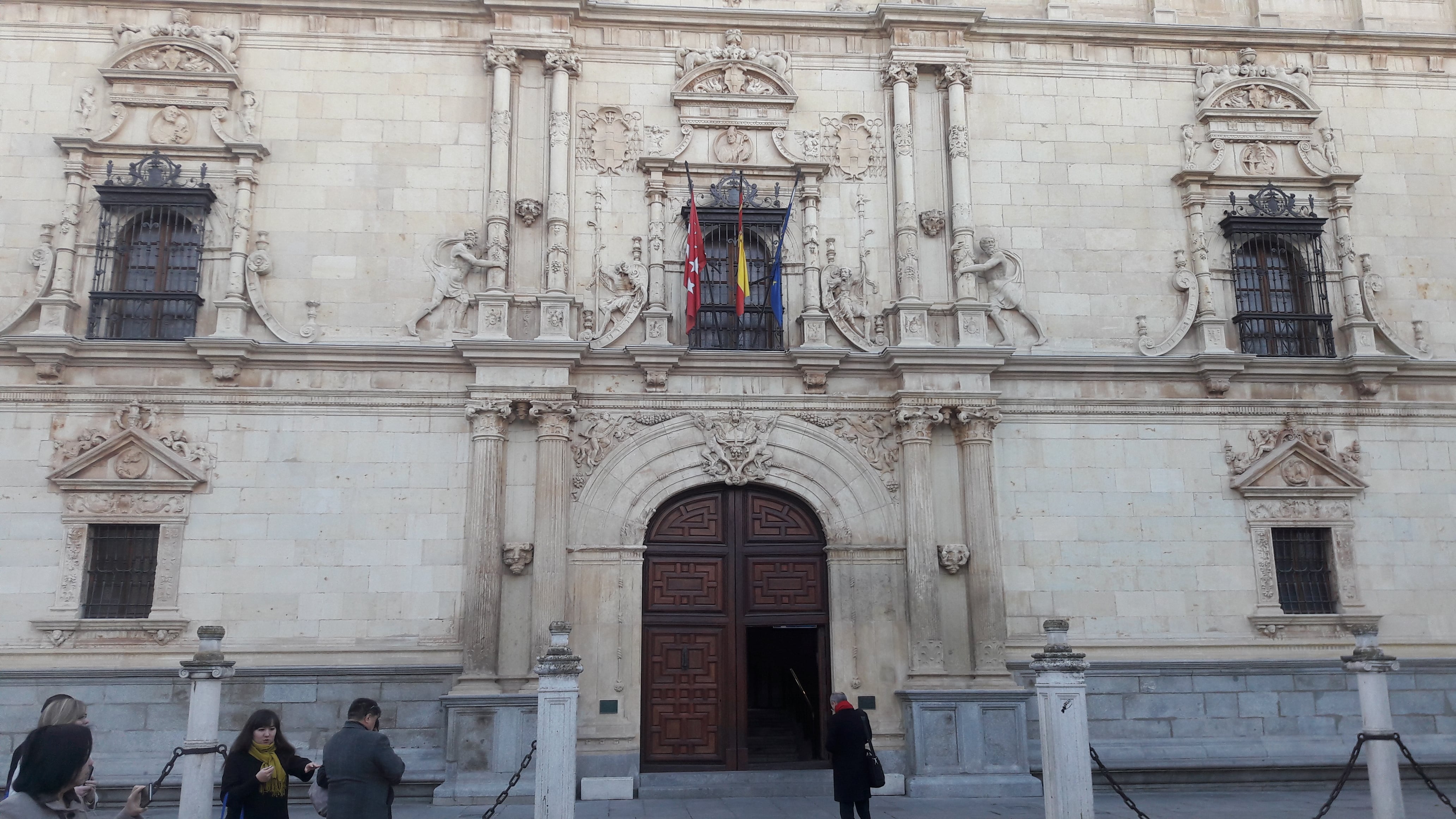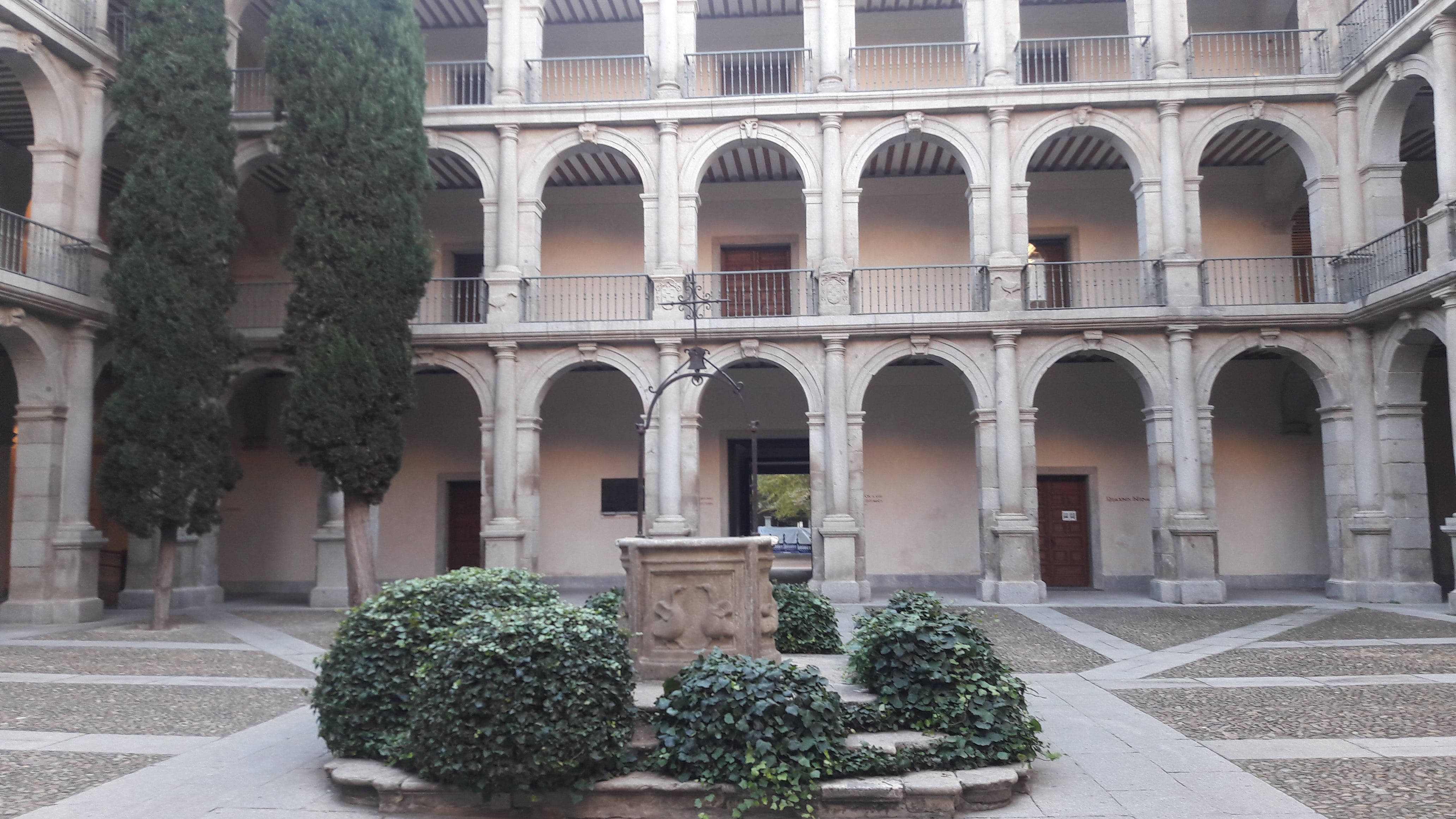 At the beginning of the training workshop, project participants from Armenia, Kazakhstan, Mongolia and Ukraine presented the current results of the project. Kazakhstani representatives from the Ministry of Education and Science of the Republic of Kazakhstan, the Independent Kazakhstan Agency for Quality Assurance in Education (IQAA), the Kazakh Humanitarian Law University (KazGUU University), and the South Kazakhstan State University named after Auezov (SKSU) provided brief information on the established situation of the development of third-cycle programs in Kazakhstan, pointed to certain difficulties and opportunities for promoting the internationalization of these programs.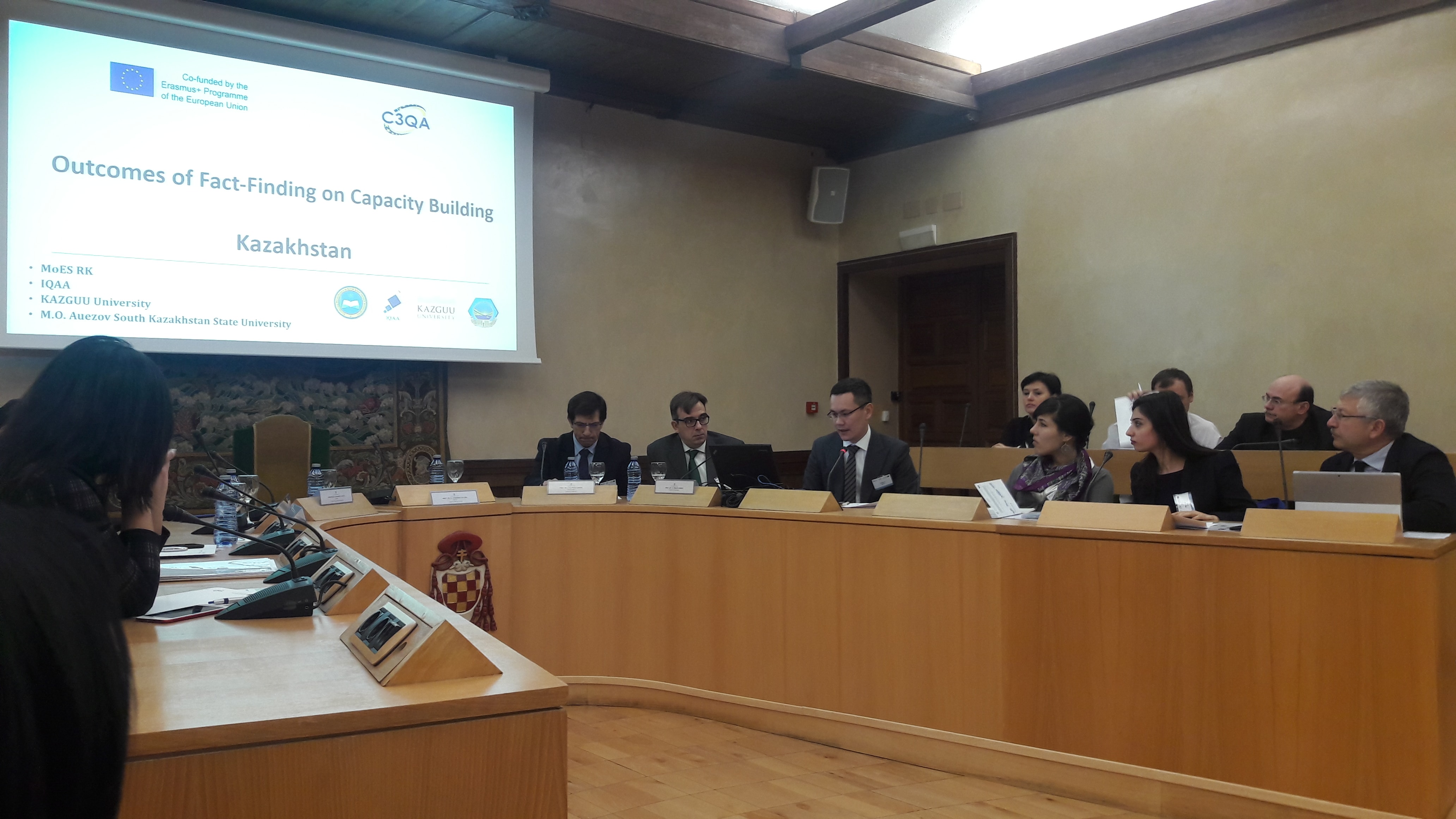 In the framework of the seminar, 5 training lectures were held on the development of internal and external quality assurance systems in higher education institutions through the application of the Salzburg principles, as well as Standards and guidelines for quality assurance in the European Higher Education Area (ESG). The organizers of the training seminars were representatives of the University of Alcala, who invited AQU Catalunya to give presentations on quality assurance. Representatives of AQU Catalunya, in turn, presented their guidelines and procedures for accrediting the programs of the third cycle of education in Spain, shared their experience and outlined key recommendations for the development and improvement of accreditation standards.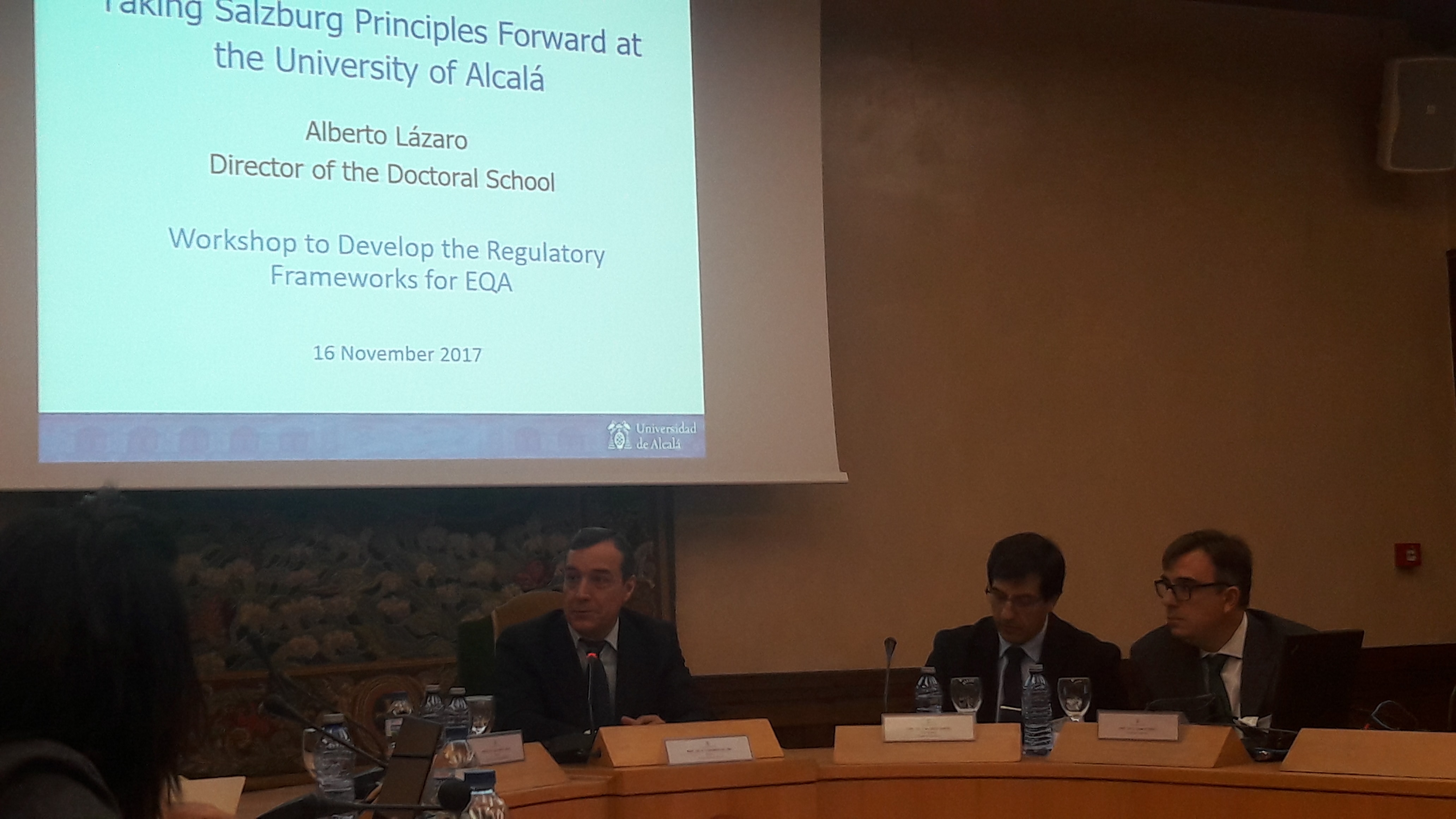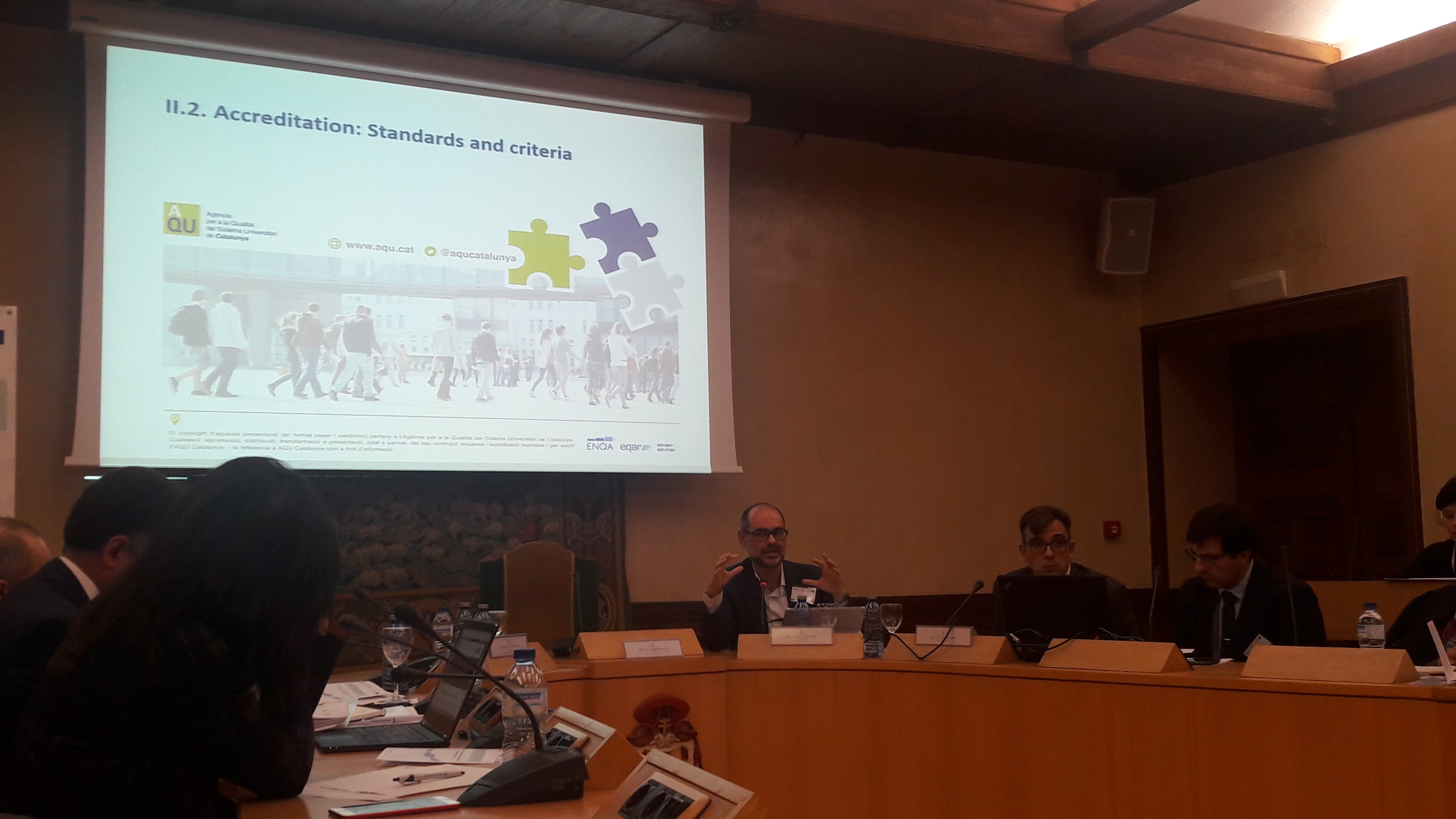 The second day of the workshop included working in groups by country with the aim to develop or revise accreditation standards for third cycle programs. Representatives of Kazakhstan conducted a productive analysis of IQAA accreditation standards and procedures and demonstrated their results to all participants and organizers of the seminar.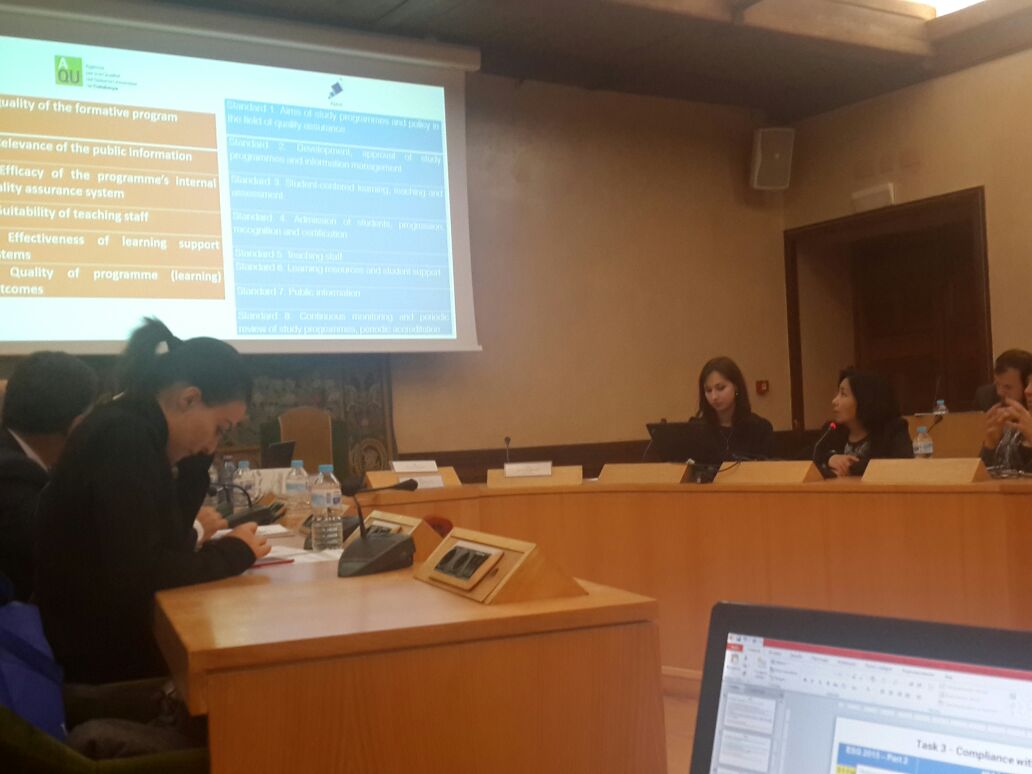 Дополнительная информация по данному мероприятию доступна на официальном сайте проекта C3QA
Additional information on this event is available on the official C3QA project website.
Seminar materials can be found below:
Presentation on the analysis of IQAA standards and procedures;
Lecture 2.1;
Lecture 2.2;
Lecture 3;
Lecture 4;
Lecture 5;
Seminar programme;